We, at Vehement Technologies Pvt Ltd., specialized in Web Portal Development, Software development and ERP. We are an one-stop solution provider for web-based needs providing Web designing, development, Portal Development using PHP/MySQL, Enterprise Resource Planning (ERP) all under one roof.
Now we have taken over the responsibility to assist those aspiring young minds and fresher who have just passed out of their college to begin their journey in the field of web development and programming. We have carefully arranged Internships on ASP.NET (C#) / MsSQL Server and PHP / MySQL for all the fresher candidates those who have the zeal to learn & work with a IT Organization without any second thought in their mind whether this Internship would be beneficial for their career in it's flying stage or not.
We are not any Training Institute that we'll promise 100% job placement or 100% job assistance to the young careers rather we are providing you an employment after the Internship with our Organization. Vehement Technologies Pvt Ltd., itself an IT Organization, would be a better opportunity for all those young candidates to work here under the guidance of our senior mentors and developers for a fruitful career.
For more details please contact us at : 033 6453 2222 or Email us: hr@vehement.in
Course Training
PHP / MySQL Training Training + Placement
: Rs. 45,000/- (Candidate will be placed in directly companies own payroll)
Only Training : Rs. 12,000/-
Duration : 3 Months
ASP.NET (C#) / MsSQL Training Training + Placement
: Rs. 45,000/- (Candidate will be placed in directly companies own payroll)
Only Training : Rs. 12,000/-
Duration : 3 Months
Knowledge of .net framework
Introduction of XML
Introduction of C#
Advance .NET
ADO.NET
Basic query with sql server
WEB MODULES LIKE
a. Registration
b. Login-log out
c. Shopping cart
Mock interview skills like hr, soft skills
Practical Working
Personality Development
One Month Practical working with development team
Enquiry Form
Once You fillup the form our Training Consultant will give you call back within 24hrs
Successfully Completed and Placed in our own company
Achievements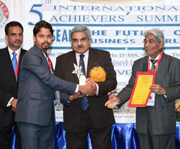 Ranked 63rd in World Ranking in Offshore IT Development

Nirman Ratna (Gold) Award Winner 2012 from IEDRA

Indian Achievers Award for Business Excellence Gold 2012 from IEDRA

Vikas Ratna Award Gold 2012 from IEDRA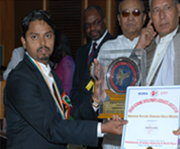 Indian Achievers Award for Industrial Excellence Gold 2012 from IEDRA

Bharat Jyoti Award Winner 2012 from Indian Achievers Forum

Bharat Gaurav Award winner 2012 from Indian Achievers Forum
What our client says

Indian Army - Ordinance Depot.

Amazing Software at all times, all our requirements were promptly completed and proper guidance is worth a lot for us.

Commandant Officer
Ordinance Department
Indian Army

Our valauble clients out of 12000+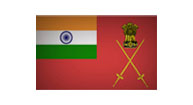 Indian Army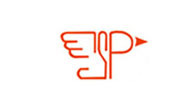 The South Point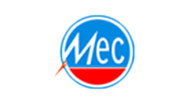 Moonlight Engineering Company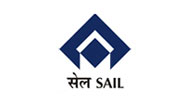 Sail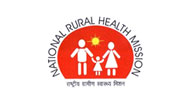 National Rural Health Mission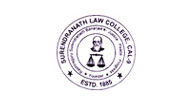 Surendranath Law College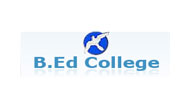 B.Ed College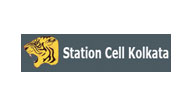 Station Cell Kolkata